It's been averaging a scorching 28 degrees celsius here in Paris – my face and arms are red from sunburn (forgot the sunscreen, and I can't tan; I just burn and peel) and I'm constantly craving cold water. At times like this I wish I had a fragrance with me that has a 'cooling effect' – this reminded me of Coton Egyptien even as I sit in my Parisian hotel room typing out other things for the blog while my travel buddy snores loudly as he sleeps soundly in bed. I'm also craving good poems, so share them with me if you've recently come across any!
The Smelly Vagabond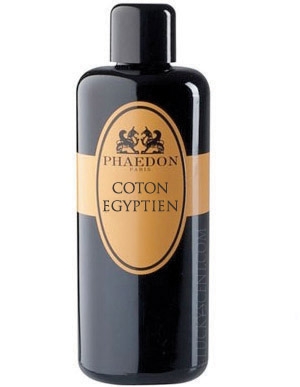 source: fragrantica.com
Cotton
I spent days trying to write
the perfect letter for you.
I wrote and scratched out
words. I crumpled paper
until my floor started to think
it was a cotton field,
and I thought of inviting you
to come pick through it,
to see if you could find
the softness I was trying
to tell you about
but I was too afraid
your fingers would wear raw
on the bolls, that you would grow
tired of stooping
to pick up the things I'd grown
in my head
so I put an empty envelope
in your mailbox, and wrote
Love me, please,
on the outside,
instead.
– Gabriel Gadfly
"I wrote and scratched out words"
I've been wondering for some time what to write about Coton Egyptien by Phaedon. Did I love Coton Egyptien? Well, yes and no.
Coton Egyptien opens with the sheerest, most delicate…
View original post 297 more words